I am a Global Flyway Network associate for the Australia chapter. I help Chris conduct research particularly on Red Knots when I am in Broome and spend two months every year in northern China during northward migration recording bands and flags on Red Knots and hope this helps in the tentative steps to getting some formal reserve status for the Luannan Coast, Bohai Bay.
I started watching birds from a very early age while growing up in South Eastern Australia. In 1992 I observed some Sanderlings with leg flags at one of my local beaches and this is what introduced me to the world of shorebirds and shorebird research. This then led me to Broome the 'Shorebird capital of Australia' where I worked alongside Chris Hassell at the Broome Bird Observatory (BBO). Bird tours took up a lot of my time there. After the BBO time, I worked as specialist guide on bird tours around Broome and cruising along the Kimberley Coast.
As shown recently all this bird watching can yield very good results: I was one of team of four who rediscovered the seemingly extinct Night Parrot in the remote desert of NW Australia. "Many years of hard work and refinement of detection methods paid off". Photographs and call recordings of the Night Parrot can be found here.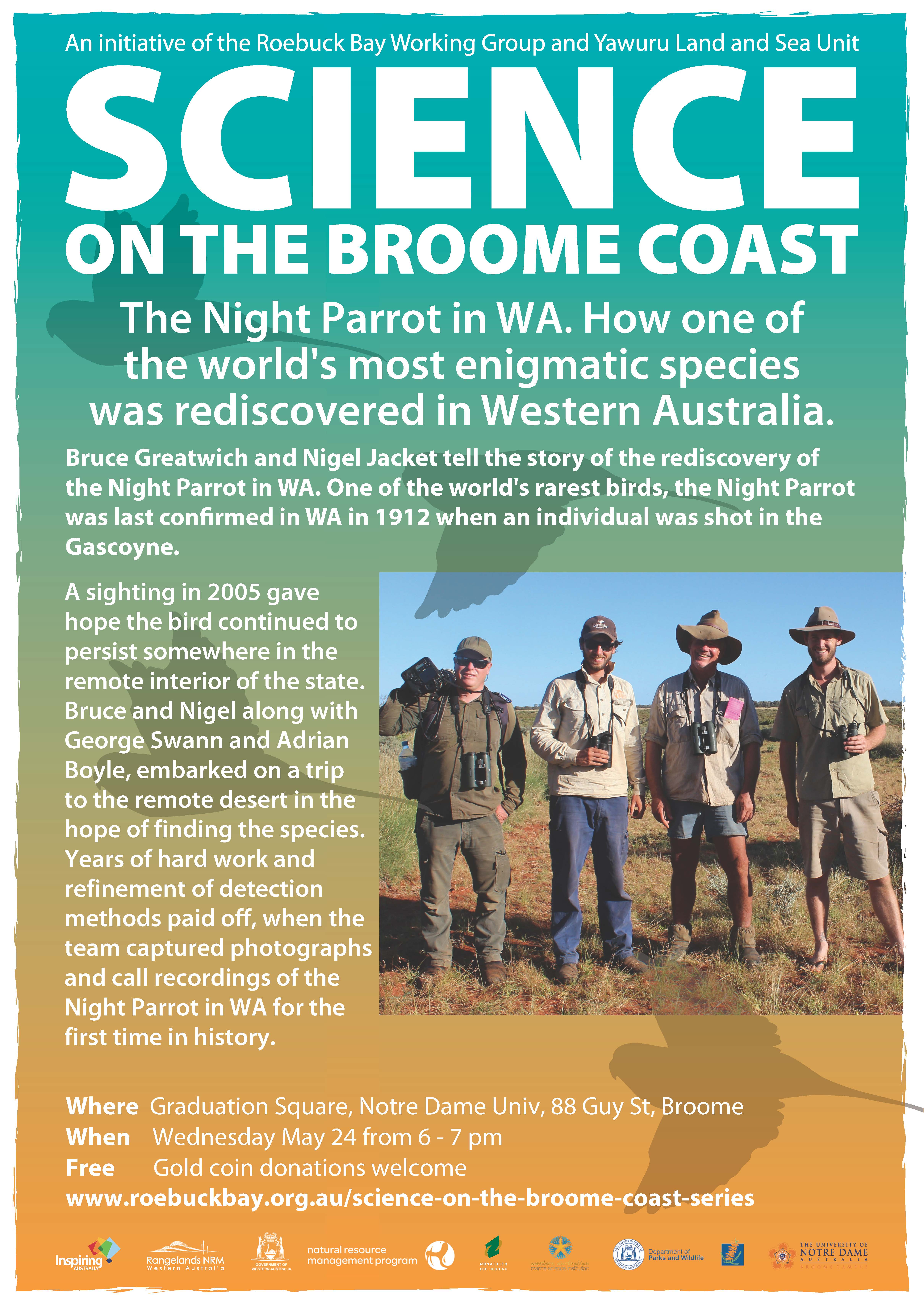 When I am not working for Global Flyway Network, tour guiding is what I still do. Most of my jobs are on expedition vessels in remote parts of the world such as Antarctica and Arctic.
I am also a keen photographer and rarely separated from my camera.