Dr Ir Ruben Smit is a passionate and award winning photographer and filmmaker (De Nieuwe Wildernis / The New Wilderness). Theunis will be the ambassador for the film about the Wadden Sea Ruben is currently working on. Here is the Wad film teaser.
Ruben received a Gouden Kalf, the Rembrandt Award, and is a BBC wildlife photographer. He has a PhD degree in ecology. He launched his company Ruben Smit Productions in 2014 to produce tv-items, series and movies on nature & wildlife.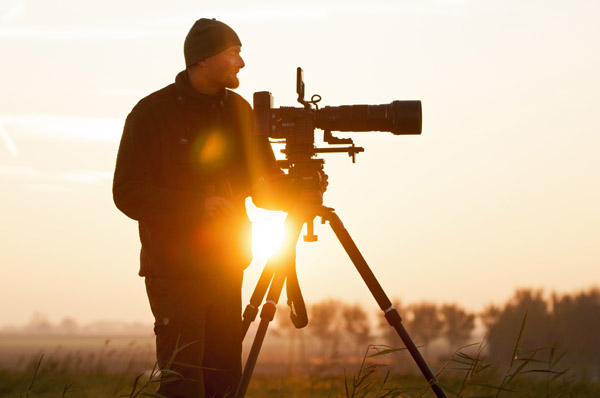 His mission; to inform and inspire people to see and experience nature.
His style: poetic, cinematographic, informative ; 'Looking beyond the obvious'.
His latest: working on a large nature documentary on the unique ecosystem of the Wadden Sea.