Theunis Piersma holds the Rudi Drent Chair in Flyway Ecology at the Groningen Institute for Evolutionary Life Sciences (Faculty of Science and Engineering, UG), and he is Senior Research Scientist Research Department of Coastal System at the NIOZ Royal Netherlands Institute for Sea.
This chair is supported by World Wildlife Fund The Netherlands (WNF), BirdLife Netherlands (VBN), Gieskes-Strijbis Fund and others.
Why the Rudi Drent Chair in Flyway Ecology?
Rudi Drent (1937-2008), who gave his name to the chair, was a renowned Dutch ecologist and ornithologist. He was born in Los Angeles (USA), grew up in Vancouver (Canada), but came to the Groningen, Netherlands in 1962 to obtain his doctorate. He returned to Groningen in 1972 as a lector in Animal Ecology and in 1983 he was appointed full professor. Theunis studied biology at the University of Groningen and was one of Rudi Drent's many PhD students.
Drent was a strong driving force in Dutch ornithology. He supervised more than 60 PhD students and he co-published with Prof. Serge Daan a paper on parental investment which is still one of the highest cited ecology publications today.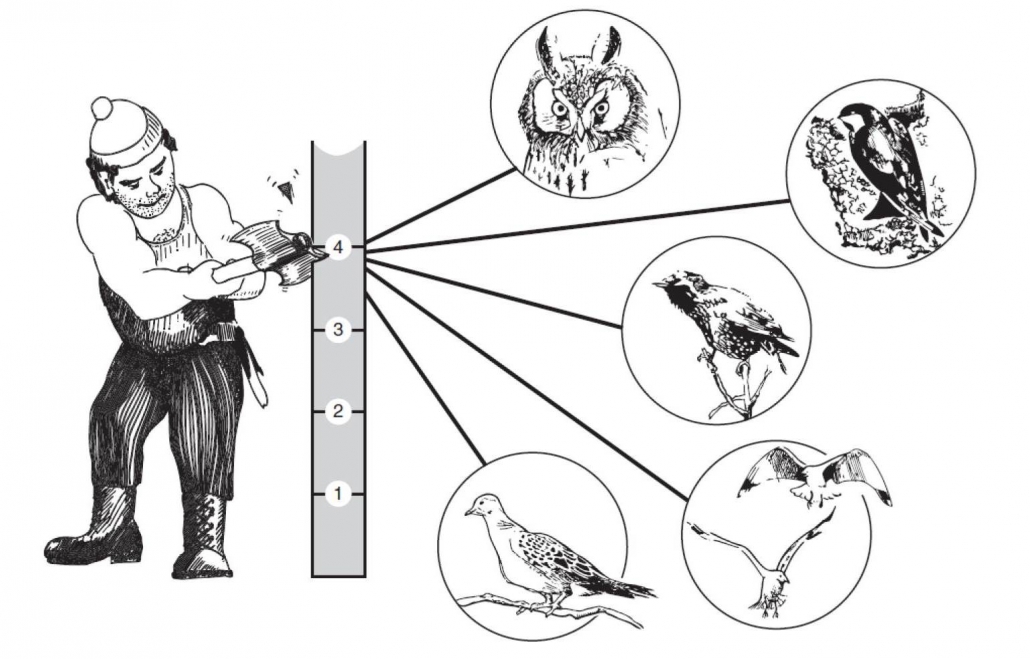 Drent also was the chairman of the Netherlands Ornithological Union from 1974 till 2003. Drent was famous for his gentle yet sharp-sighted and inspiring way of coaching young researchers within and outside of the University of Groningen.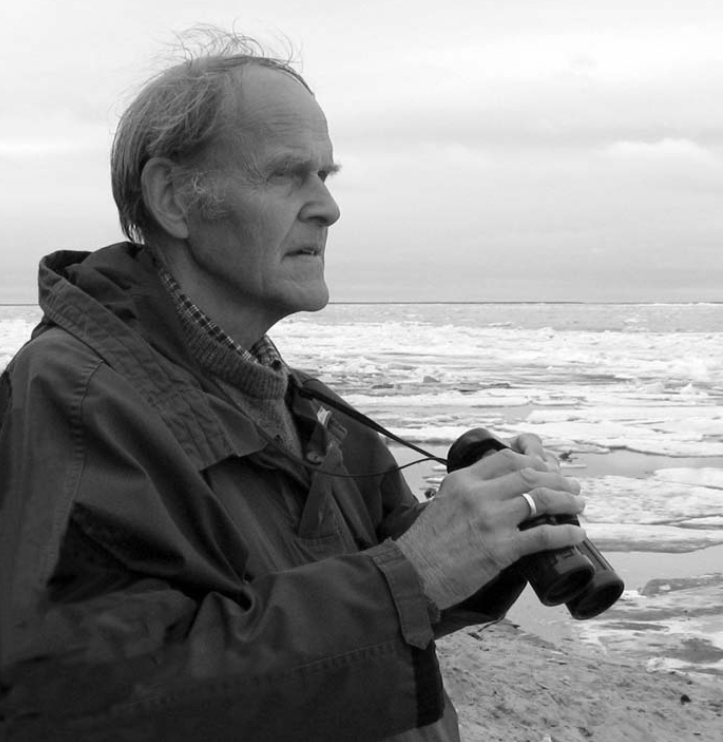 Further reading
Drent R.H. and S. Daan. 1980. The Prudent Parent: Energetic Adjustments in Avian Breeding. Ardea 68: 225–252. Tinbergen, J.M. 2009. Rudolf Herman Drent (1937–2008). Sailing without the captain; we are ship-shape thanks to his legacy. Ardea 97:1–6. Tinbergen, J.M. and T. Piersma. 2010. In Memoriam: Rudolf Herman Drent, 1937–2008. The Auk, 127:463–464.