Sponsors
Our work is funded by a range of organisations, foundations and private donors.
The researchers of TeamPiersma are tremendously grateful to all of our sponsors! Our sponsors make it possible for us to conduct cutting-edge scientific research at the organizations where we are based, the University or Groningen (RuG) and the NIOZ Royal Netherlands Institute for Sea research.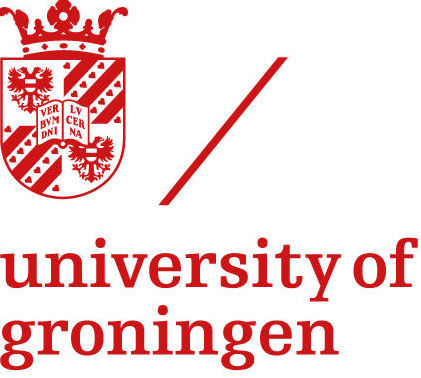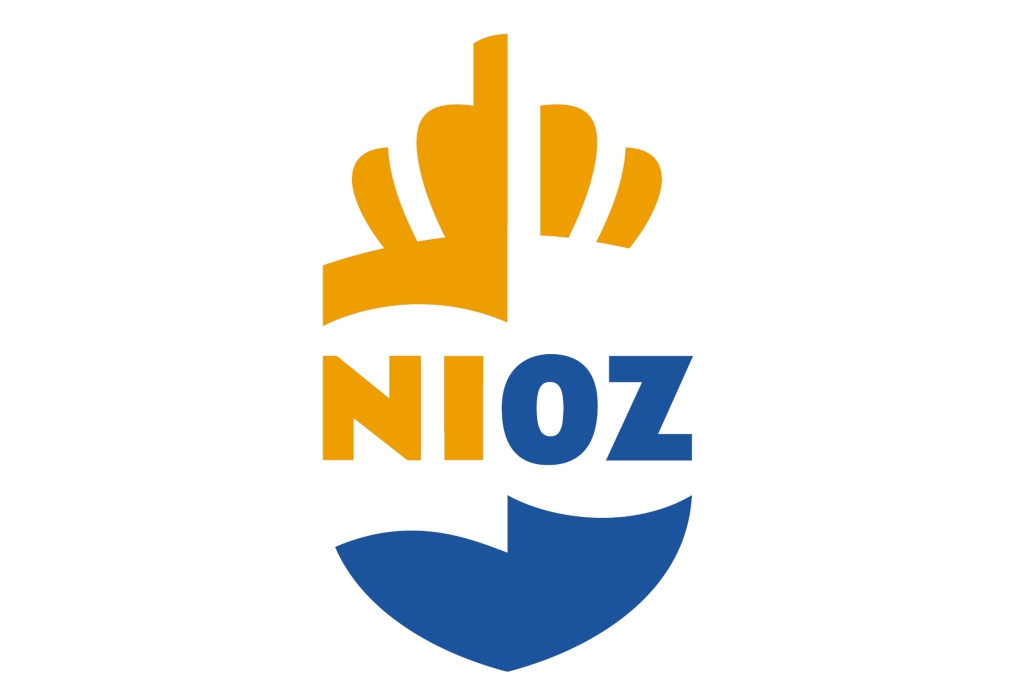 We use the insights gathered through our research to inform science-based nature and landscape conservation, and we share early ecological warnings if necessary. We advise various organizations, including policy makers, governments and the general public.